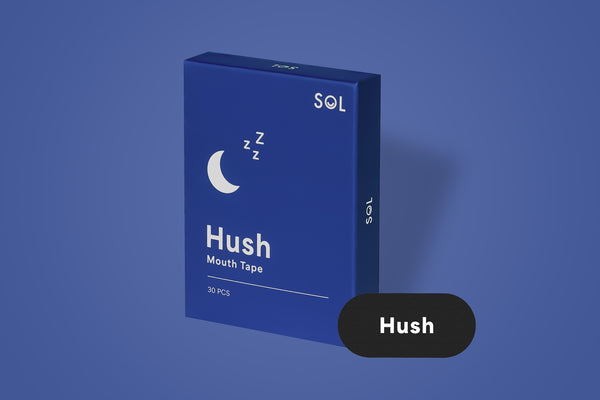 Made in the USA
High-quality dental-grade teeth whitening formula is proudly made in the USA.

Modern Oral Care
Get all your essential oral care products in one convenient location. Keep a healthy and beautiful smile the modern way.

Enamel Safe
Our teeth whitening gel is formulated with ingredients that are specially designed for individuals with sensitive teeth.
All-natural teeth whitening products
With our all-natural teeth whitening products, you can enjoy the benefits of teeth whitening without any of the harmful side effects that come with other products. Whether you're looking for a teeth whitening kit, whitening pens, or whitening toothpaste bits, we've got you covered.
Shop whitening
Oral care products
Our products are designed to help you maintain good oral health and hygiene, so you can feel confident and comfortable every day. We understand that good oral care is not only essential for maintaining a healthy mouth, but it can also positively impact your overall health and well-being.
Shop oral care

After a couple days, I started seeing my teeth get whiter than they were before. I finished the 14 days recommended and am really happy with the outcome from using this!
Brook O.

Drinking coffee everyday has stained my teeth tremendously and these whitening pens got rid of them quickly.
Scott B.

Everything turned out exactly how I wanted, can't wait to show it off! I love how the kit includes the remineralizing pen and whitened my teeth more than I expected.
Maxine B.

It's unreal how quick my teeth got white. I wasn't expecting such a drastic change since it's an at home teeth whitening kit but it worked!
Collin C.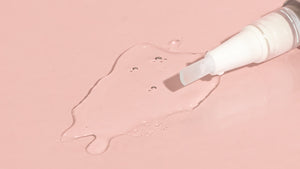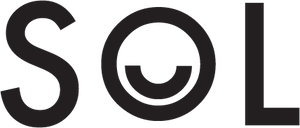 Our dental-grade whitening gel is made in the USA to ensure quality. Every single whitening pen is refrigerated properly to maximize its whitening effectiveness for every order.