Made in the USA
Our high-quality dental-grade teeth whitening formula is proudly made in the USA.

Enamel Safe
The ingredients we use in our teeth whitening gel was made for sensitive teeth.

Vegan formula
We've spent the time to research and create a clean, all-natural and cruelty free formula that provides optimal results.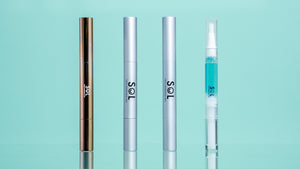 Long lasting results
At-home teeth whitening is a convenient and effective way to achieve a brighter smile, but it's crucial to maintain the results you've achieved. With our Professional Teeth Whitening Kit, you'll not only erase tough stains with our Turbo Whitening Pen, but also keep your teeth looking their best with our Whitening Pen. Additionally, our kit comes with a Remineralizing Pen, which will not only protect your teeth from future stains but also help restore essential vitamins and minerals for a healthy smile.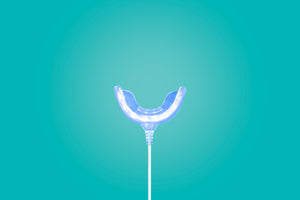 Professional teeth whitening kit
Discover the difference when you use a professional teeth whitening kit. Transform your smile with our dental-grade teeth whitening formula, designed for professional results. With our LED mouthpiece, featuring a built-in 10 minute timer, you can safely and effectively accelerate your whitening process, so you'll know exactly when you're finished. Say goodbye to guesswork and hello to a brighter, more confident smile.
Transform your smile with our professional-grade teeth whitening kit. Experience the 
stunning difference

 and get the gorgeous, radiant smile you've always wanted.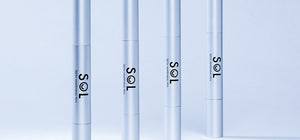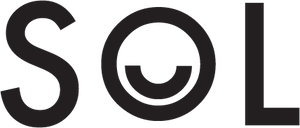 Our professional teeth whitening kit will help you get the pearly whites you want and protect them. Get the smile you've dreamed of with a kit that provides results.