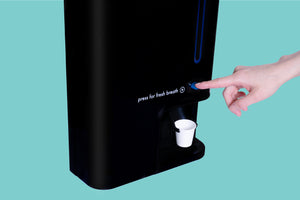 Unparalleled Convenience
With a simple touch, your guests can access a refreshing cup of mouthwash instantly. No more fumbling with bottles or cups. Our dispenser delivers the perfect amount of mouthwash every time, ensuring a hassle-free and hygienic experience for your customers.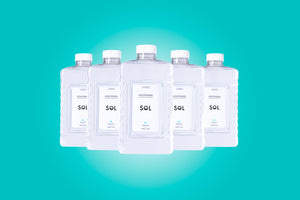 Effortless Refills
Our spill-proof mouthwash bottles and hassle-free refill process make it quick and mess-free, saving you time and ensuring a seamless experience. Confidently refill your dispenser without any mess or wastage and enjoy effortless refills that maintain the highest standards of quality and reliability.
It's time to showcase your commitment to exceptional hospitality. Create an unforgettable experience and lasting impression today!